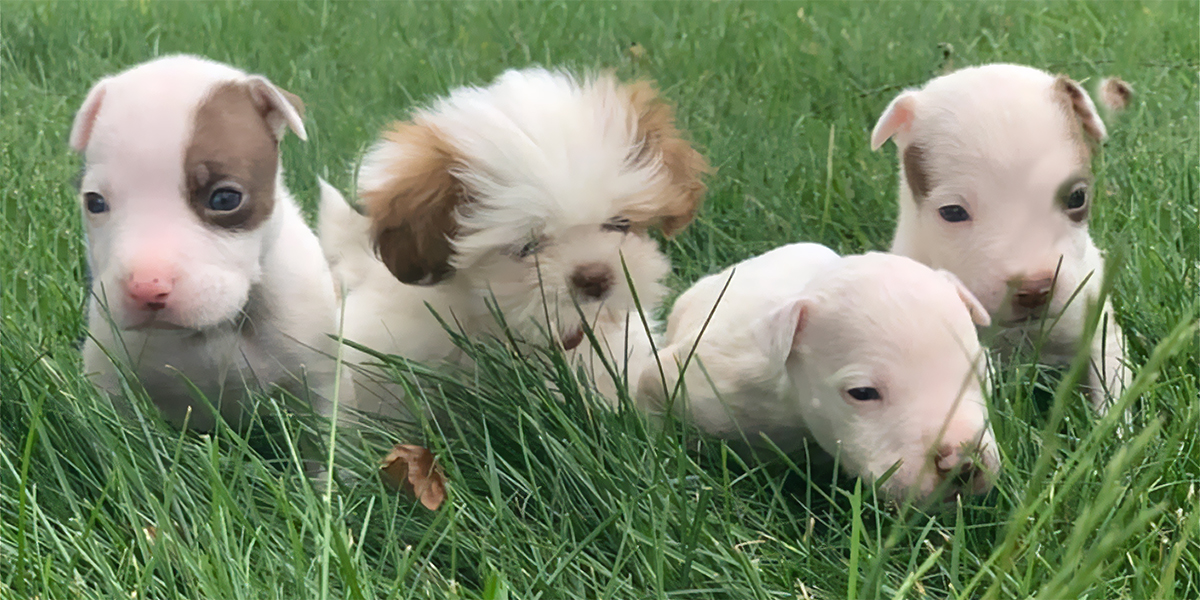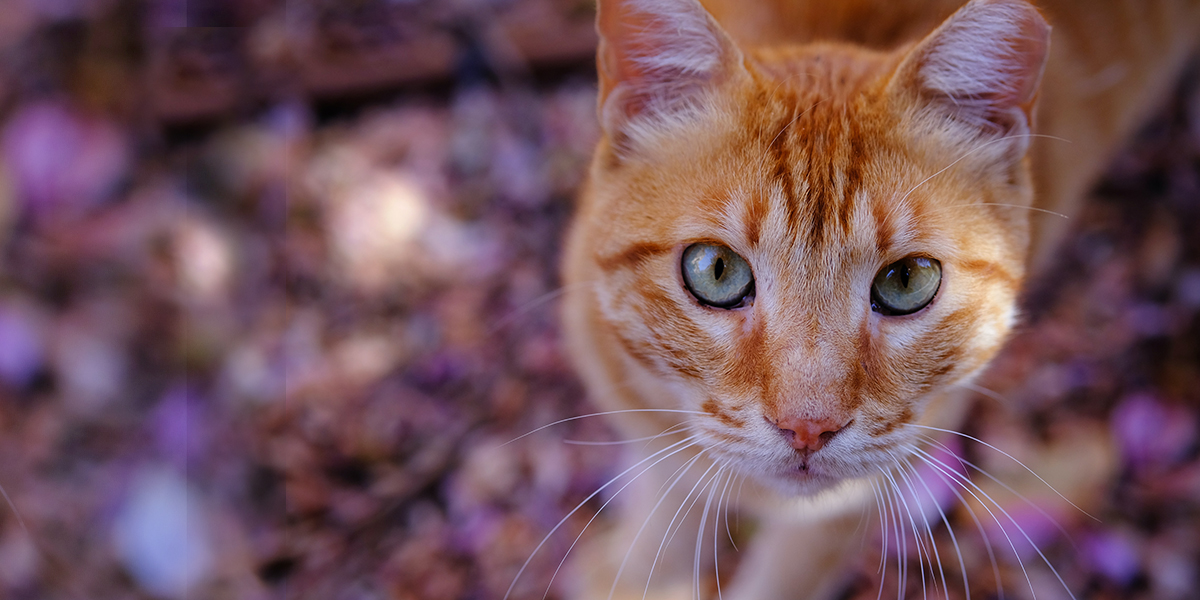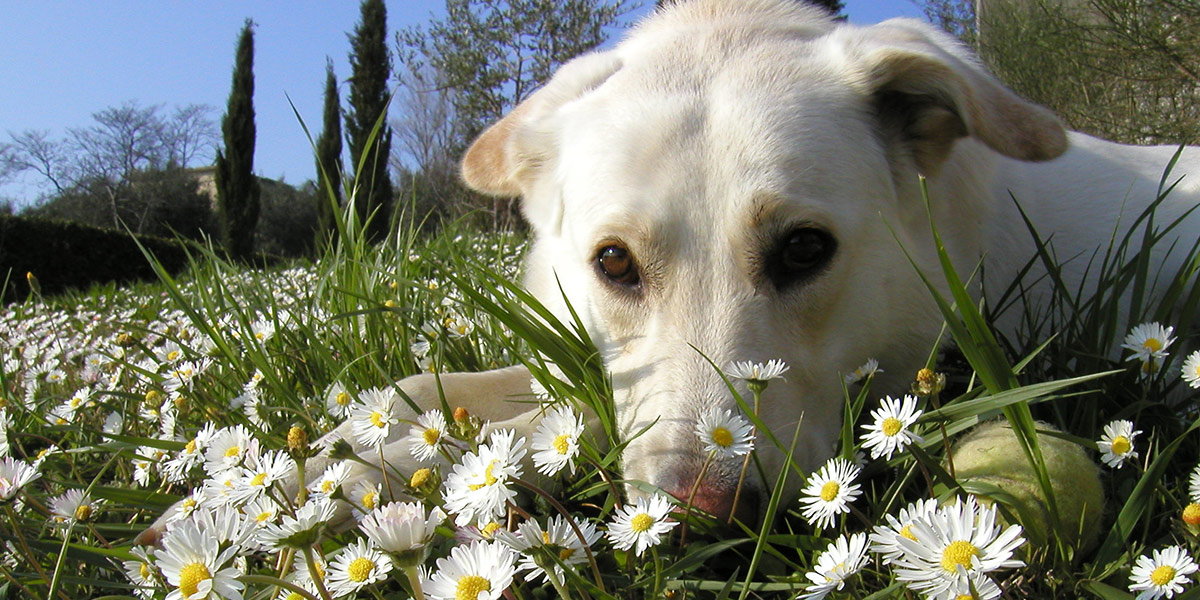 Slide 1
How To Help: Adopt & Foster
Both have the goal of providing a permanent and loving home to an animal. One of the best ways you can contribute is to provide a temporary or permanent home to an animal in need.
Slide 2
A lot of pets that end up in shelters are strays or were given up for adoption. Help us give them the attention and support they need by volunteering.
Slide 3
Not everyone has the time or living situation to volunteer, adopt, and/or foster. If you still want to help, donations in the form of food, toys, or money go a long way.
We provide advanced medical care and fostering because all of our four-legged friends deserve a chance!