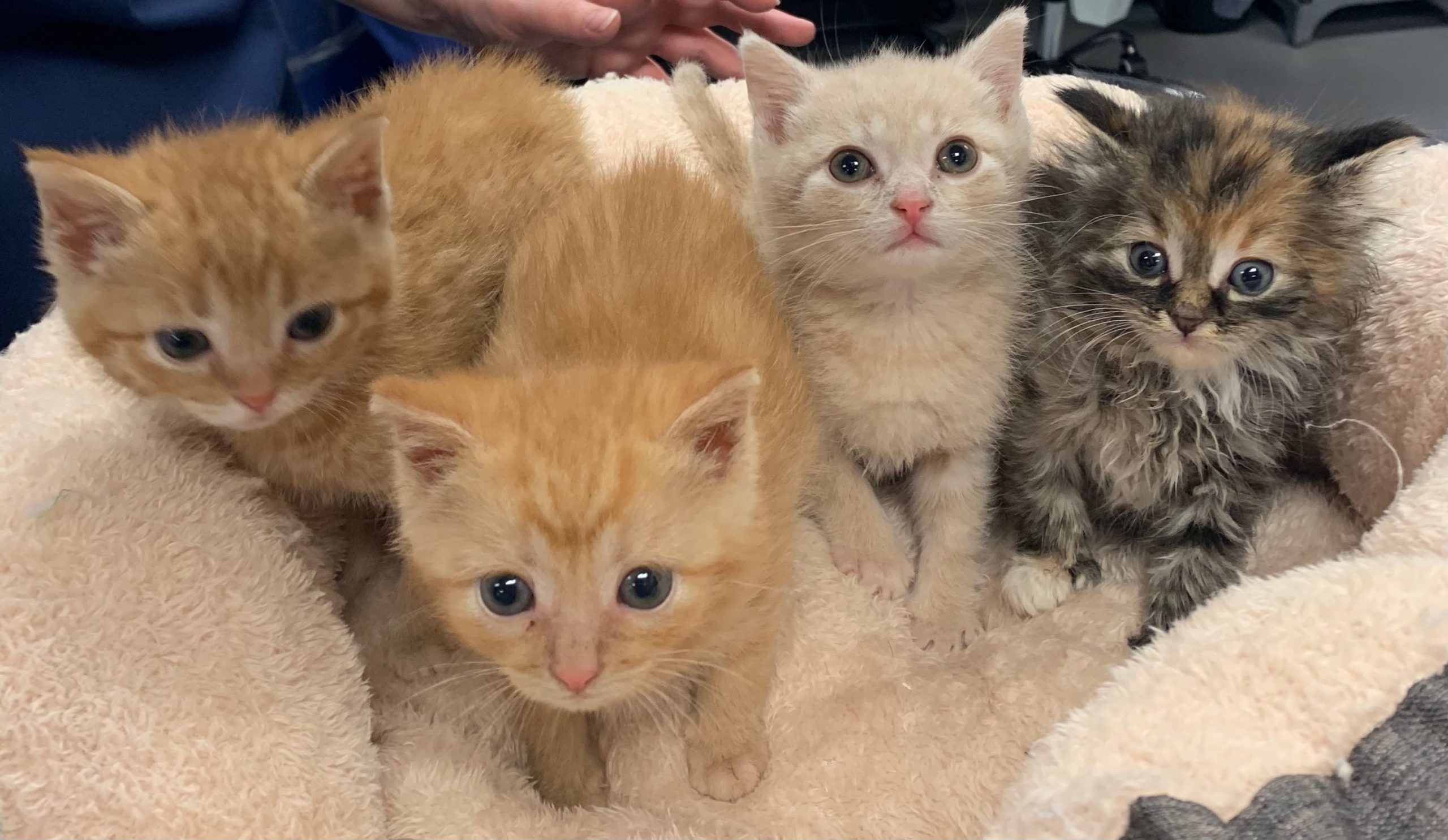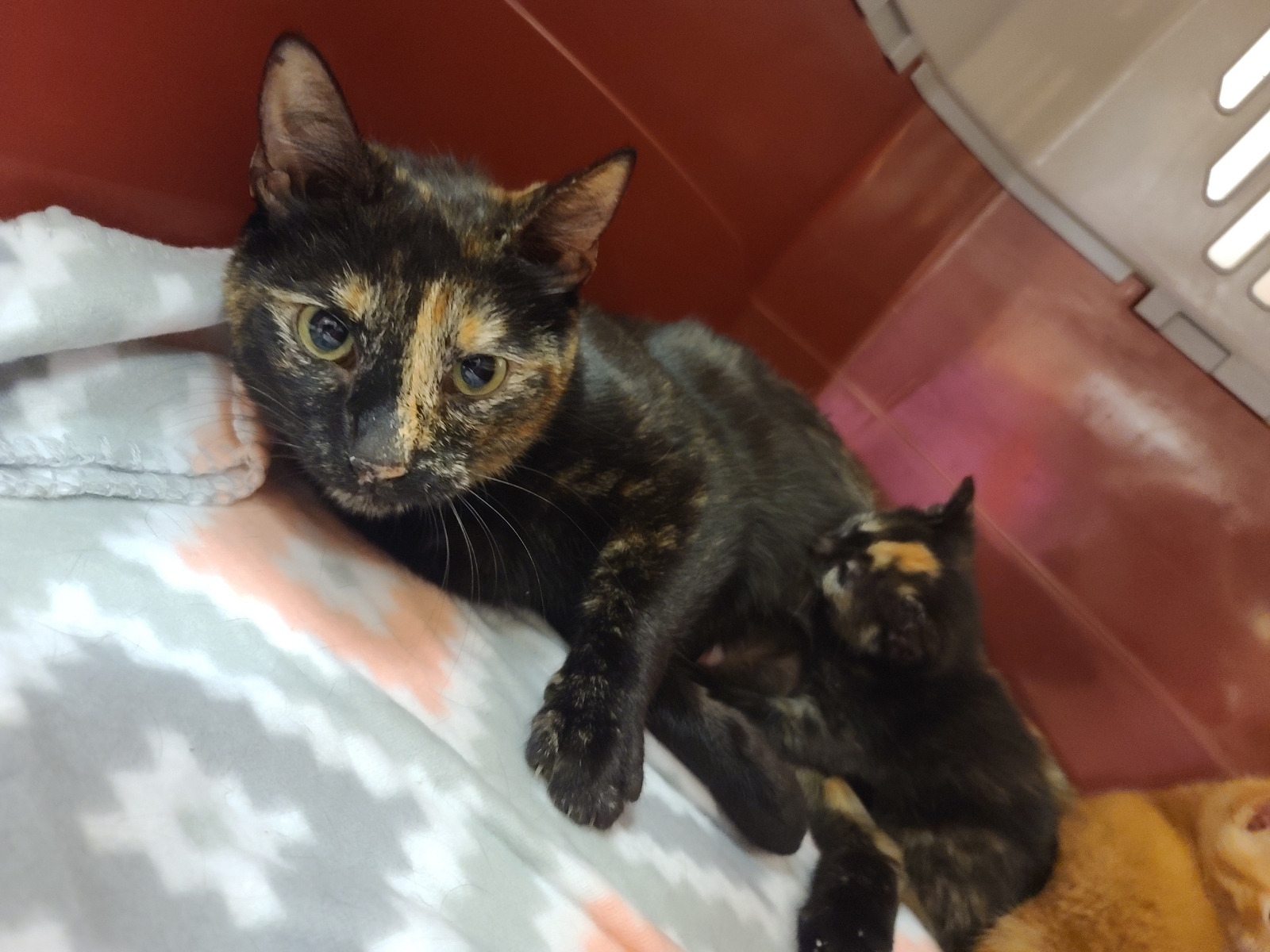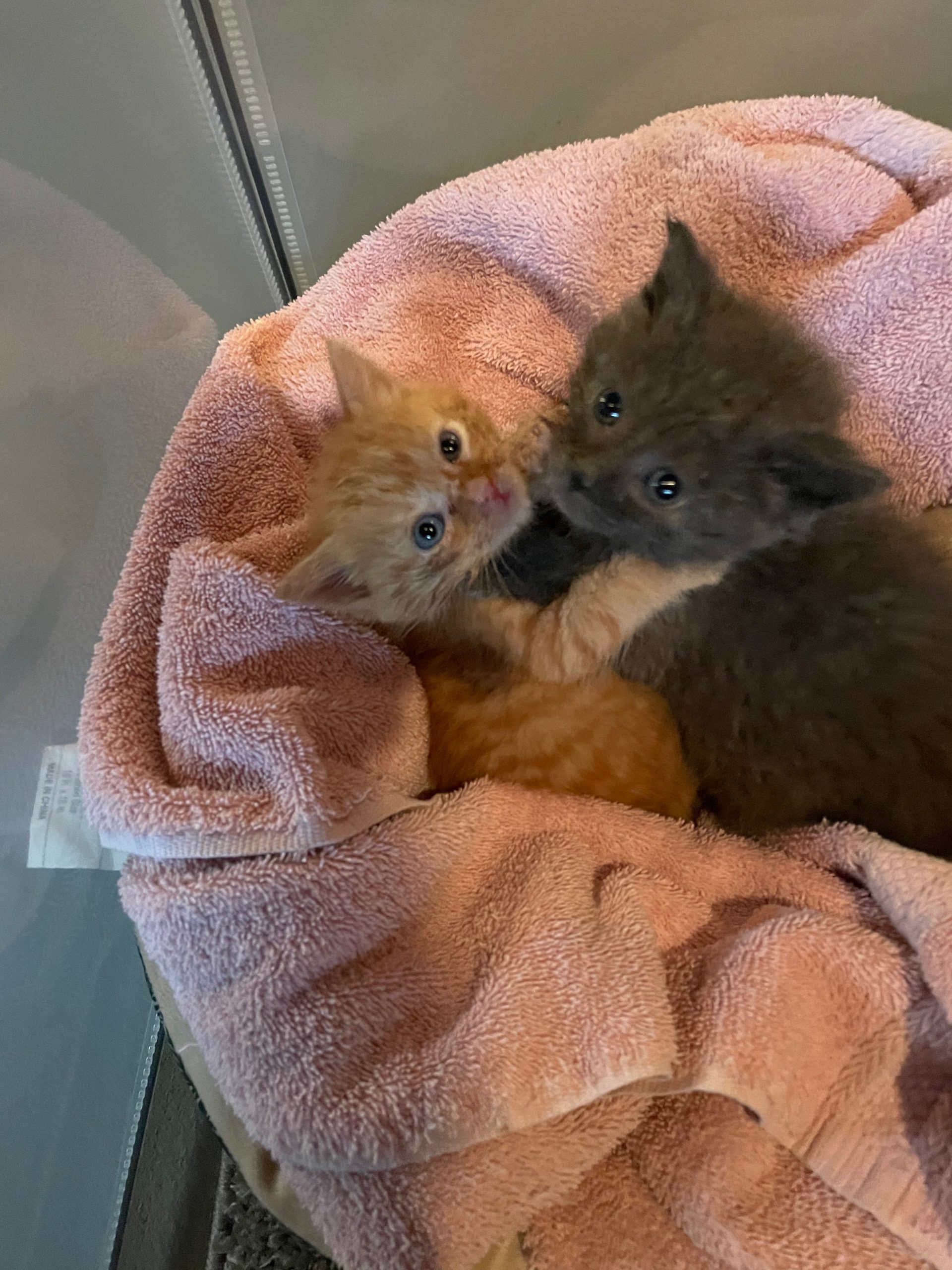 COMING SOON !
These foster all vary in age and medical conditions.  All are in foster care until they we have a good understanding of their medical needs so we can find the perfect home. All kittens/puppies start their vaccine series get dewormed, receive flea prevention, get microchipped and once old enough get fixed. They stay with their foster until they have recovered from surgery then they will become adoptable.
Keep an eye on our site for updated information and when they become available. If interested you can then apply through this site.
Check out our facebook page Pawsitive Hope for more updates on their status. Have questions about their needs / situation. Feel free to send a message to adoptions@pawsitivehope.org.